Jacob Jay🎩
Hello folks! Been a while hmmm…
We're all rather less nimble than usual and I trust you've all found ways to keep some dynamism alight. ⚡️ I obviously still can't go visit any more properties yet so to keep the project alive, at least in our minds, I did a quick plan for one that seems plausible. In Portugal, more rural, a bit closer to the sea than before, and of course considering the updated criteria… if unsurprisingly impacting costs.
Interesting for fans of mountain biking (me me!) the area hosts an annual cup race (for trailrunning too), though I'm not competitive and prefer going uphill. Rather more fab, this is the river the property is on.
Cabril do Ceira by Hugo
As this lockdown shindig is likely to adversely affect some of us, not least I don't know if I'll sell my apartment this year to get things moving… so I'm no longer considering pricier properties. We may yet still have adequate pledges amongst us, and I may find a cofounder to pursue more traditional funding.
With tourism and travel standing as it is, slow and sustainable hospitality presents an opportunity given its more resilient approach.
Do update your pledge if anything's changed, and let me know all your thoughts and situations. I'm keen that we all have opportunity to sit feet in a river, holding a glass of something local, maybe with someone awesome playing ukulele in the background — before any virus might wipe us out.
✨😅
I've started a page listing other's projects. River who's one of our future board and a likely exchange-network participant, has just made a lovely site live for his project in the Italian mountains. (Fancy having the ability to swap time between places?) Have a ganders and if you know others, add a comment.
I happened to have a chat with the founder of Economadia who'd done a rural coliving trial near Porto a few years back that'd inspired me. Checkout their site as it espouses some common values. There's also a bunch of folks currently working to create and promote a network dedicated to rural eco-conscious coliving (some co-owned), so keep an eye out to see how we might work together—isn't it great there's so much similarity of purpose.
♻️🤗
(Incidentally I vaguely define purpose as why and intention as what. Thus Hub House's value of diversity supports us in a variety of 'whats' without being beholden to a single way of living. An intersection of collective approaches!)
🐞
Really looking forward to getting back to properties and beyond, yet I'll be wary as we can't know how things may pan out. I am indeed looking for a cofounder (mainly fundraising/commercial) to help move forward and eventually scale up, so if you know someone who might match, pass it on.
To wrap, maybe you can but wonder what's the point of all this talk of socially connected spaces in such times…?
There's an implicit trust in living with housemates, even if only temporarily. When (as opposed if) lockdown happens again, obviously trust couldn't extend to those visiting for just a brief getaway and they'd defer, however for those staying longer the risk of a new arrival is balanced in their value as a community member.
Outsite's CEO blogged about why they're open and it's great to hear how their diverse members use their spaces. If we look at the other side of the spectrum, Coconat are gathering a bunch of folks for slightly longer than usual retreats (under fairly strict house rules) with a bit of a discount in order to cover their costs. Households need to work together to resolve such collective threats. Personally I believe that whatever the risks (preferably mitigated!), being able to share and expand our capacities together is worthwhile, especially during challenging times.
🧼
Embrace the bubbles!
Jacob Jay🎩
Well yikes there's now almost 700 of us signed up and interested in the project. It's past time to better connect everyone together — so welcome to the new forum/mailing list.📯🎊 You'll get email summaries of posts not only from me, but also from any of you whom might fancy participating or even getting together to plot projects.
If you don't want community updates and simply want to join-in with what we create, once we've done so(!) just change your email preferences and profile. You'll still get announcements.
More functionality to be added in due course! In case it wasn't obvious and despite a passion for architecture/space planning, my profession is actually that of a software/usability architect/developer. I'm afraid I was actually having fun working on this thus it's rather later than I had wanted! Currently a bit of a hack although entirely bespoke so as to eventually include things like our voting process. Please say if you find bugs or have ideas to help us all communicate.
Jacob Jay🎩 with 💬10 replies, latest
We've reached the point at which I have to decide the best path forwards. I've ended the promotional campaigns as there should be enough of us to complete a first phase at the least; withstanding the incorporation this wraps my initial investment into the project. So let's take stock and see where to go! It's those of you who give feedback who'll help decide the plan! 👍
I've actually found solutions for the issues at the lead candidate, Cravinos, so it's back on and I'm psyched for it. But it'll take much longer to do all three buildings (at a relaxed pace, first remains simple) and the contingency budget would need increasing making the total capital higher. (Returned or reinvested if unneeded, could be contractual instead of by vote.)
The updated share cost for a month is thus on the up, presently €1750, but I'm not expending more time updating the figures until I've gotten more feedback… see my updated report, with some quick interior renders of bedrooms and cohousing.
All this has made me consider that maybe we should start with something maybe less ambitious — what do you think?
If you all indicate a preference for something smaller with less risk, I will continue looking. There's a few on the list. We could still do Covilhã after.
Compromise is also possible. Whilst I'm not keen to back a more rural location first, there's a bunch of you who would. #60 Instituit Lamothe-Poulin (southern France) is a distinct possibility, reducing the risks whilst still allowing scaling and extra facilities in future—having both a station and 7ha of land. I'll go visit if you pick it in the following poll!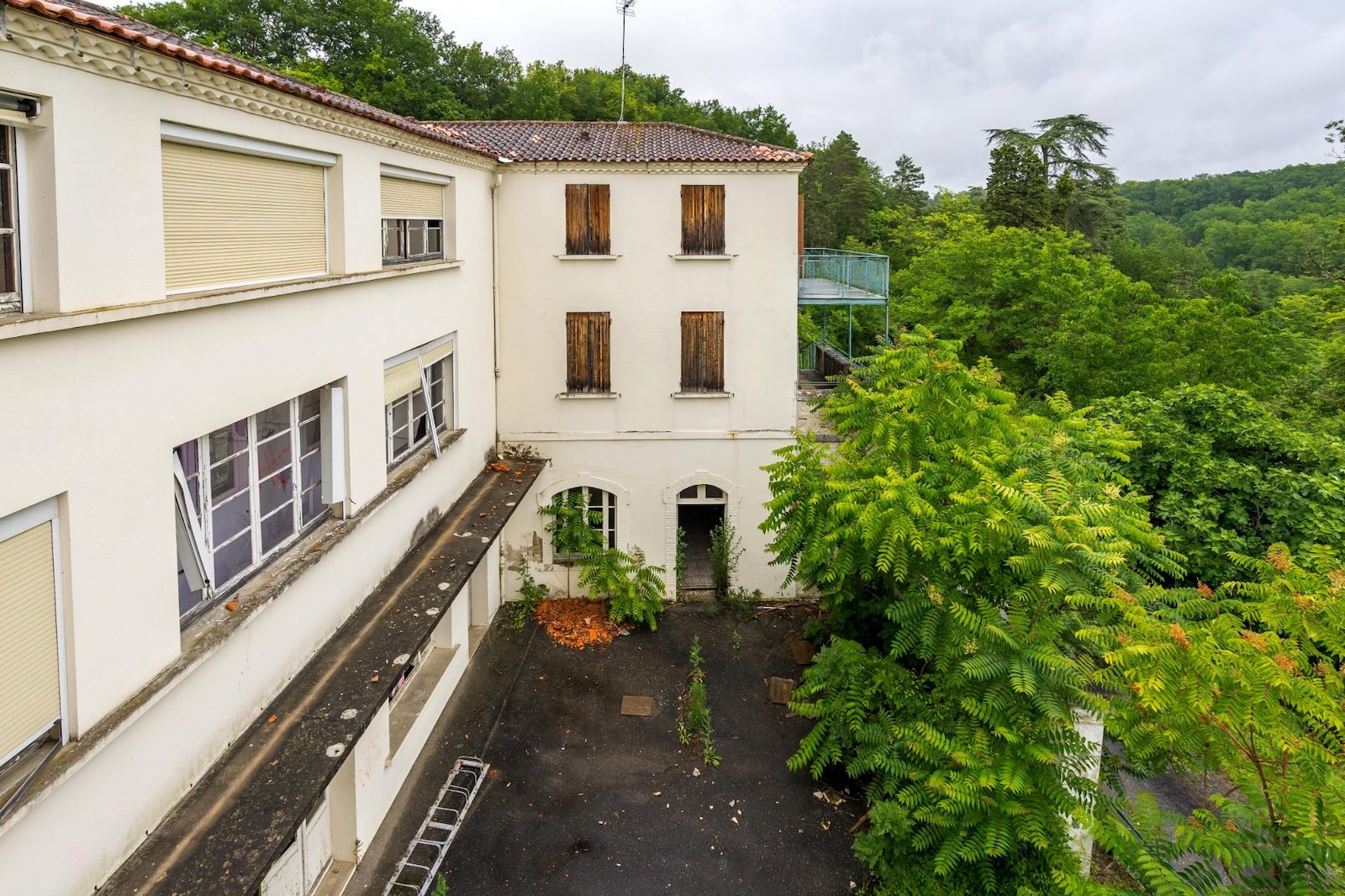 Otherwise if we're still all on board 🚀 then onwards with Covilhã, I've a pending meeting with the planning department, and a student of the architecture faculty up to help…
So, do let us all know know what you
vote to support
:
[you can choose multiple next; only counted if you've pledged]
Note that small satellite properties are not yet planned — keep an eye on posts in the other people's projects topic. 😉
BTW I'll be proposing a London meetup shortly…
Isadora
Hey! So good to hear from you! After 4 months in LIsbon, I have to say that Covilhã is really too cold for my taste! I don't know if I can invest in a location like that! What happened to Spain?
•• ✃ ••
Jacob Jay🎩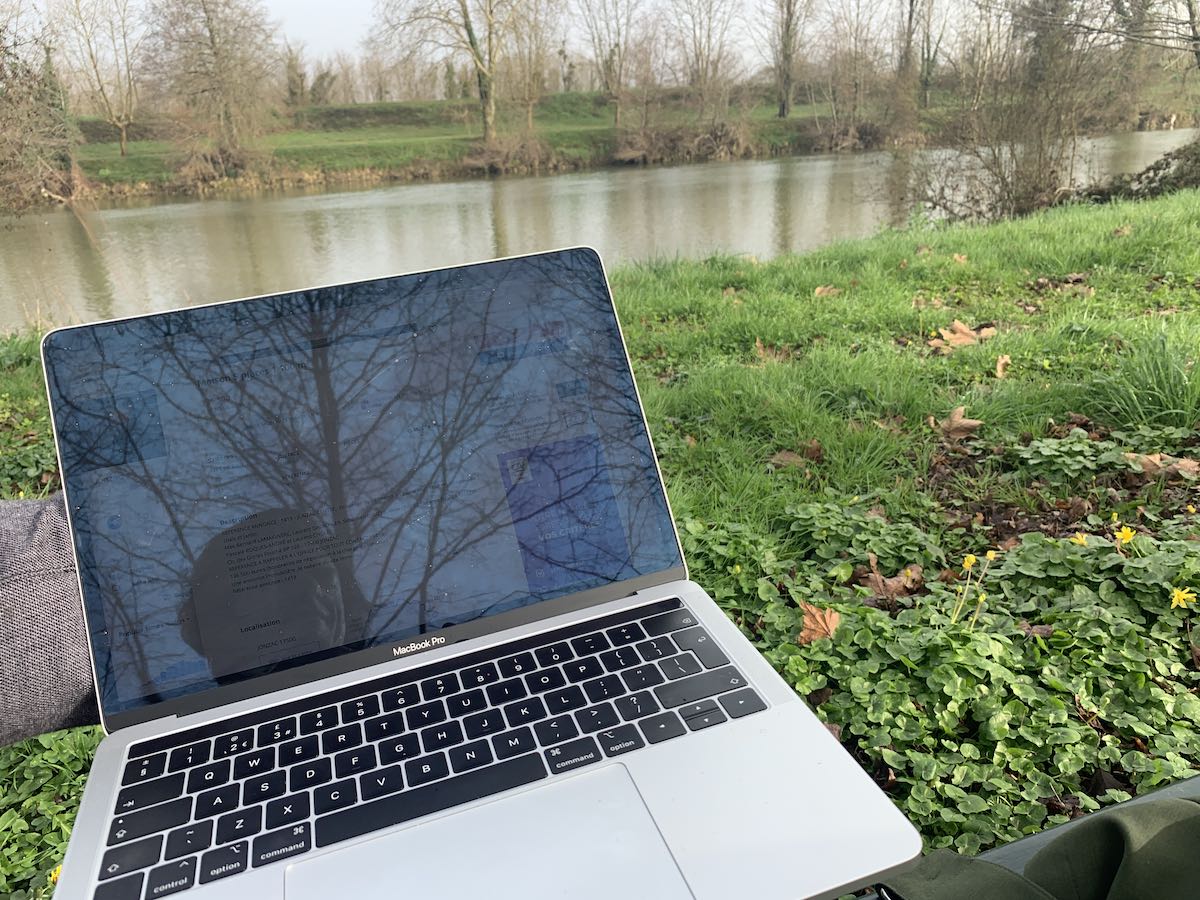 On my last property visit (disappointing) I had quite a bit of time to kill thanks to the gaps between buses, so whilst working on a bench beside the river, I found a site used by French notaires to list their client's properties—and I'm not talking auctions, just ordinary sales. I'm thus going back over to Bordeaux to visit #94 Union de Coopératives du Cognac on friday as it looks quite promising. And will hopefully get to checkout what look to be some pretty nice beaches as well as I've never seen the coast around Royan/La Rochelle. Weather accommodating. 😎…☔️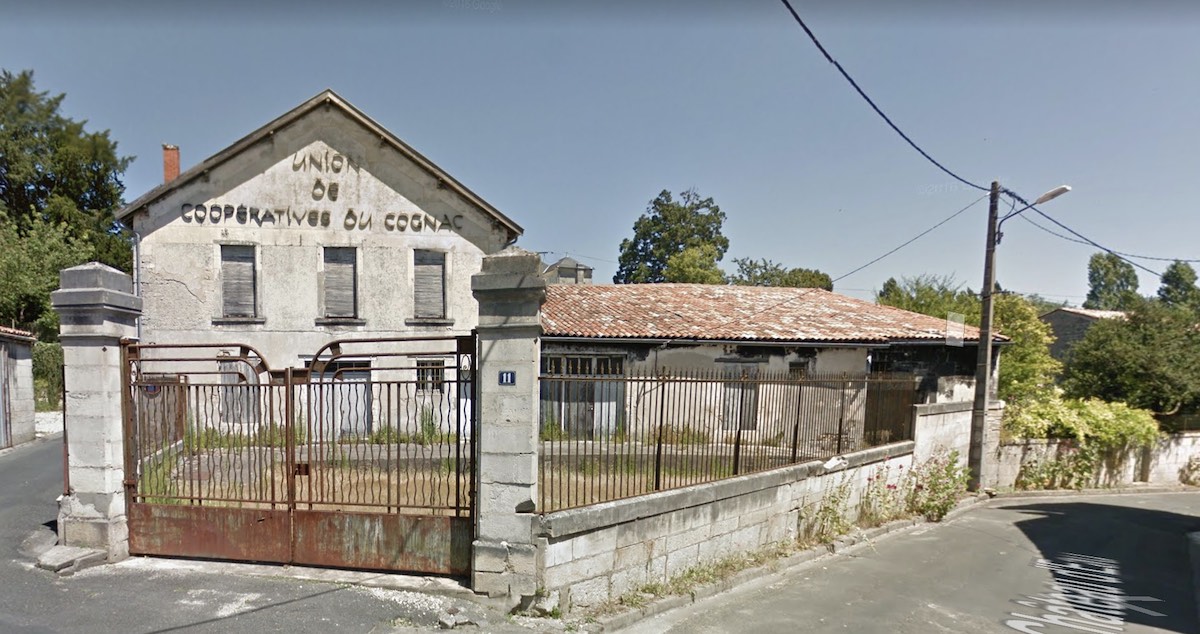 ••See the whole conversation••