We've reached the point at which I have to decide the best path forwards. I've ended the promotional campaigns as there should be enough of us to complete a first phase at the least; withstanding the incorporation this wraps my initial investment into the project. So let's take stock and see where to go! It's those of you who give feedback who'll help decide the plan! 👍
I've actually found solutions for the issues at the lead candidate, Cravinos, so it's back on and I'm psyched for it. But it'll take much longer to do all three buildings (at a relaxed pace, first remains simple) and the contingency budget would need increasing making the total capital higher. (Returned or reinvested if unneeded, could be contractual instead of by vote.)
The updated share cost for a month is thus on the up, presently €1750, but I'm not expending more time updating the figures until I've gotten more feedback… see my updated report, with some quick interior renders of bedrooms and cohousing.
All this has made me consider that maybe we should start with something maybe less ambitious — what do you think?
If you all indicate a preference for something smaller with less risk, I will continue looking. There's a few on the list. We could still do Covilhã after.
Compromise is also possible. Whilst I'm not keen to back a more rural location first, there's a bunch of you who would. #60 Instituit Lamothe-Poulin (southern France) is a distinct possibility, reducing the risks whilst still allowing scaling and extra facilities in future—having both a station and 7ha of land. I'll go visit if you pick it in the following poll!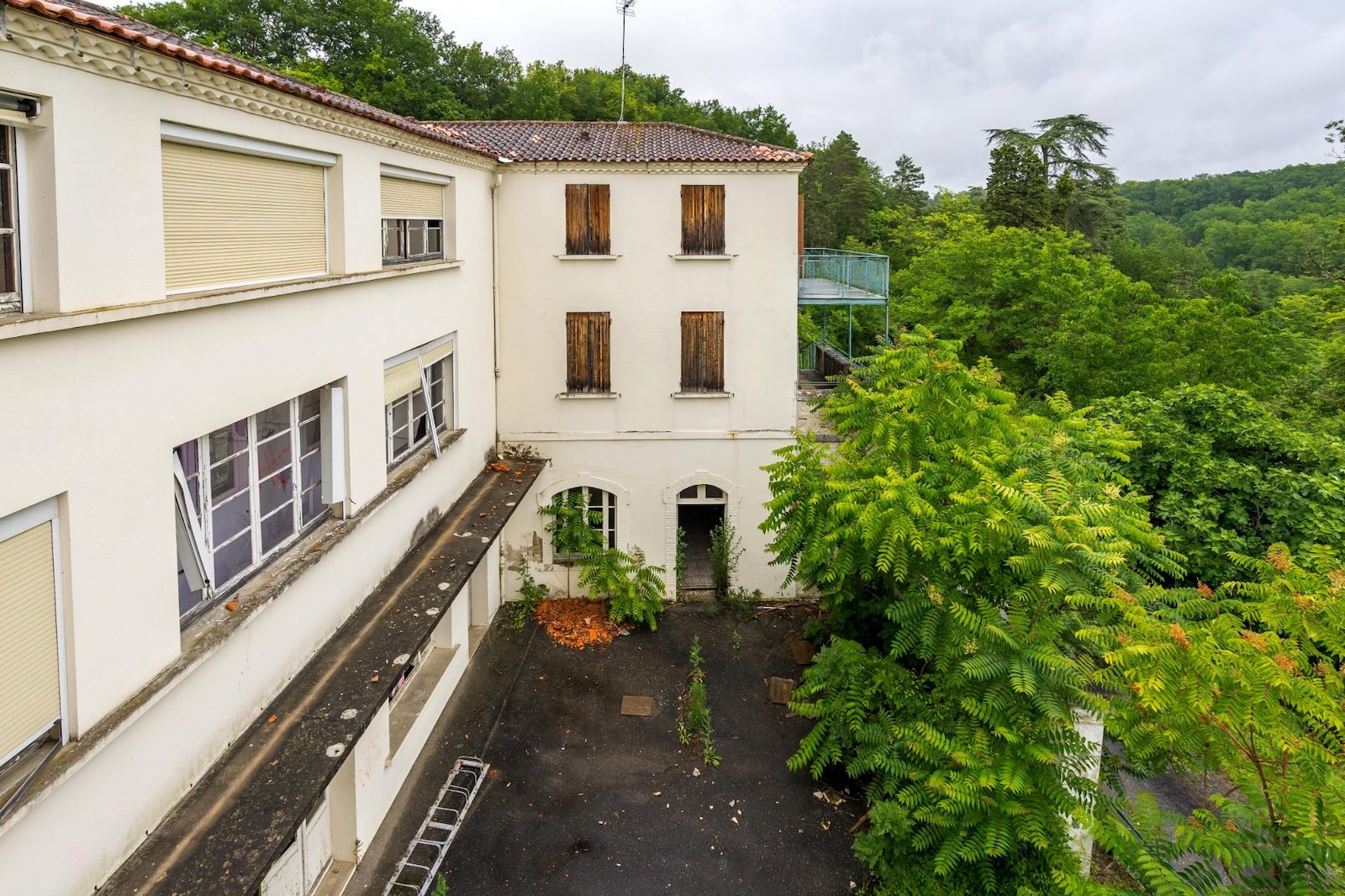 Otherwise if we're still all on board 🚀 then onwards with Covilhã, I've a pending meeting with the planning department, and a student of the architecture faculty up to help…
So, do let us all know know what you
vote to support
:
[you can choose multiple next; only counted if you've pledged]
Note that small satellite properties are not yet planned — keep an eye on posts in the other people's projects topic. 😉
BTW I'll be proposing a London meetup shortly…