Résidence du Petit Rocher
property details & discussions
for a Hub House co-operative coliving project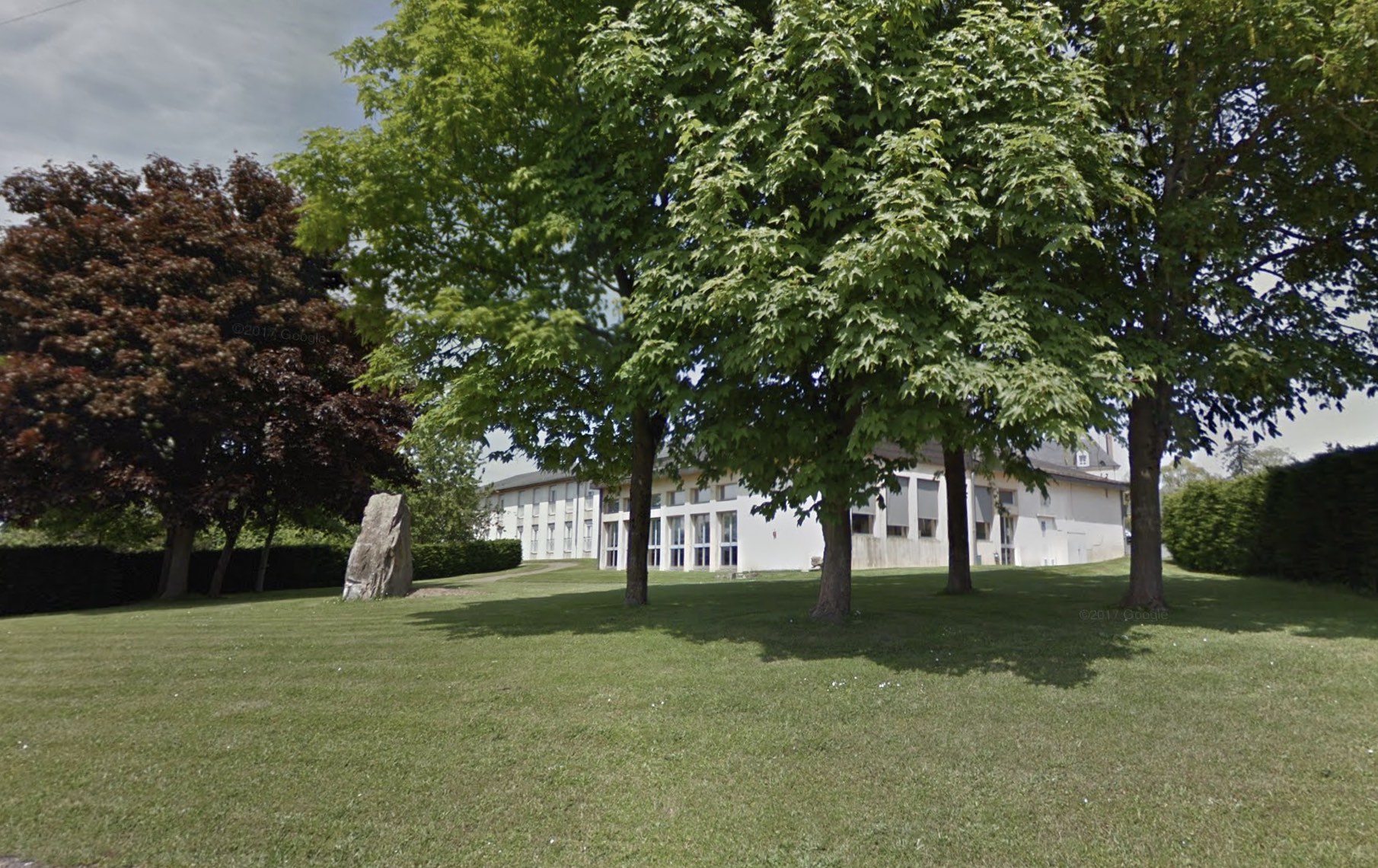 🏬#65
🥇79%
SOLD
• €75k • commercial • village • 1500m² mini-hub •
Auction 21st January, sold for 140,000 (still good value). Not particularly destinational due to climate and limited activities, however has potential as quiet city-satellite (2h to Paris) especially as very affordable cohousing.
northern France: Laval, Le Mans, Angers, Rennes, (Paris)
☃️8–13°  🏖24–32°  ☀️7 days  🌧13 days
AWESOME  🔨 effort
AWESOME  💰 cost
DUBIOUS  🚃 transport
OKAY  ✈️ access
OKAY  🛒 shops
OKAY  🏙 towns
DUBIOUS  🏇 activities
OKAY  ☀️ climate
GOOD  🏔 nature
GOOD  🌷 garden
OKAY  🏠 building
OKAY  🏘 neighbourhood
GOOD  📡 internet
Compare with all properties
Environment ✧ rolling agricultural, quite tame and easy (±150m) but very pleasant with lots of woodland walks and small rivers
Services ✧ 1 shop 5mins, bakery, several cafes, 2 resturants
Access ✧ town/station 10mins drive, 30mins bike; + 2h Paris train/drive; mainline 30mins drive + 1h train
Notes ✧ Tiny village with tourism (a historic chateau and a mill making paper out of old textiles). Public swimming pool in summer. Paths on doorstep around pleasant valley. Several other natural areas 15mins drive.
✦ Probable cohousing cost would be €20k and rent around €400, lower if no increase.
✦ Previously used as social housing with 6x 45m2 apartments, and 24x 35m2 studios, some of these would be eliminated to improve communal spaces which are limited to kitchen and dining. Could easily accommodate long-term volunteers plus is thus easy to pruce up and refit.
✦ Whilst this type of property in such location do not generally get much attention, because of its potential tourism uses, the auction may increase over three times, and it would only really be worth investigating if under €150k.
✦ Almost no works would actually be required to start using the property as each studio already has a kitchen and bathroom. They do however really need a complete refresh and new community facilities invested in.
✦ About 1500m2 of garden, would add a large conservatory for the winter months. Could probably acquire some land by the river for a bigger garden and ancillary event space.
✦ Despite the village being quiet (except for the 150k tourists in summer) the property is big enough to hold events and host volunteers to dynamise things. The village has a very large modern indoor sports hall that could be used for events. It doesn't appear like there's much potential for a community kitchen space, but maybe on a small scale. The neigbouring town (Évron) had a lovely tiny indoor market unfortunately converted to a médiathèque.
✦ Some busses daily to the larger town, but definately requires communal minibusses to get about, e.g. for the station.
✦ is right next to the exchange so VDSL2 is ~90Mbps; fibre is being studied in neigbouring villages so relay or commercial connection may be possible
✦ Built in the 1970s.