We're crowdfunding
a member-owned coliving hub
you too can join our community!
Pre-launch
membership opens soon
Make a pledge from €1 700…
to join us for one month, every year
(more or less, as suits you!)
invest for a yield up to 9%,
or even have your own studio?
What's a coliving hub?

🏡
A shared home and workspace, where we can also share some of our purpose and learnings.
🛬
For a retreat to escape routine, as a workation to dig into projects, or as a base.
👩‍💻
Be you an entrepreneur, remote worker, digital nomad, a creative, or anything else!
By embracing diversity and serendipity we create vitality in our lives. You've got your own independent lifestyle and need a house with workspace to match. At a coliving hub you have great common spaces and friendly faces all crossing paths.
There's always folks to whip up a soufflé with, watch a movie or even learn some reiki… Yet with varied spaces you're always productive, to do your best work, collaborate with our community, support member's ventures or even start your own!?
Learn about coliving at some of our favourites, Sun and Co in Spain, Nine in the Canaries and Playworking in Montenegro. But these are just rentals, we need new choices…
make a pledge!
Better still, scroll down to
We're creating amazing new spaces, reinvigorating old ones!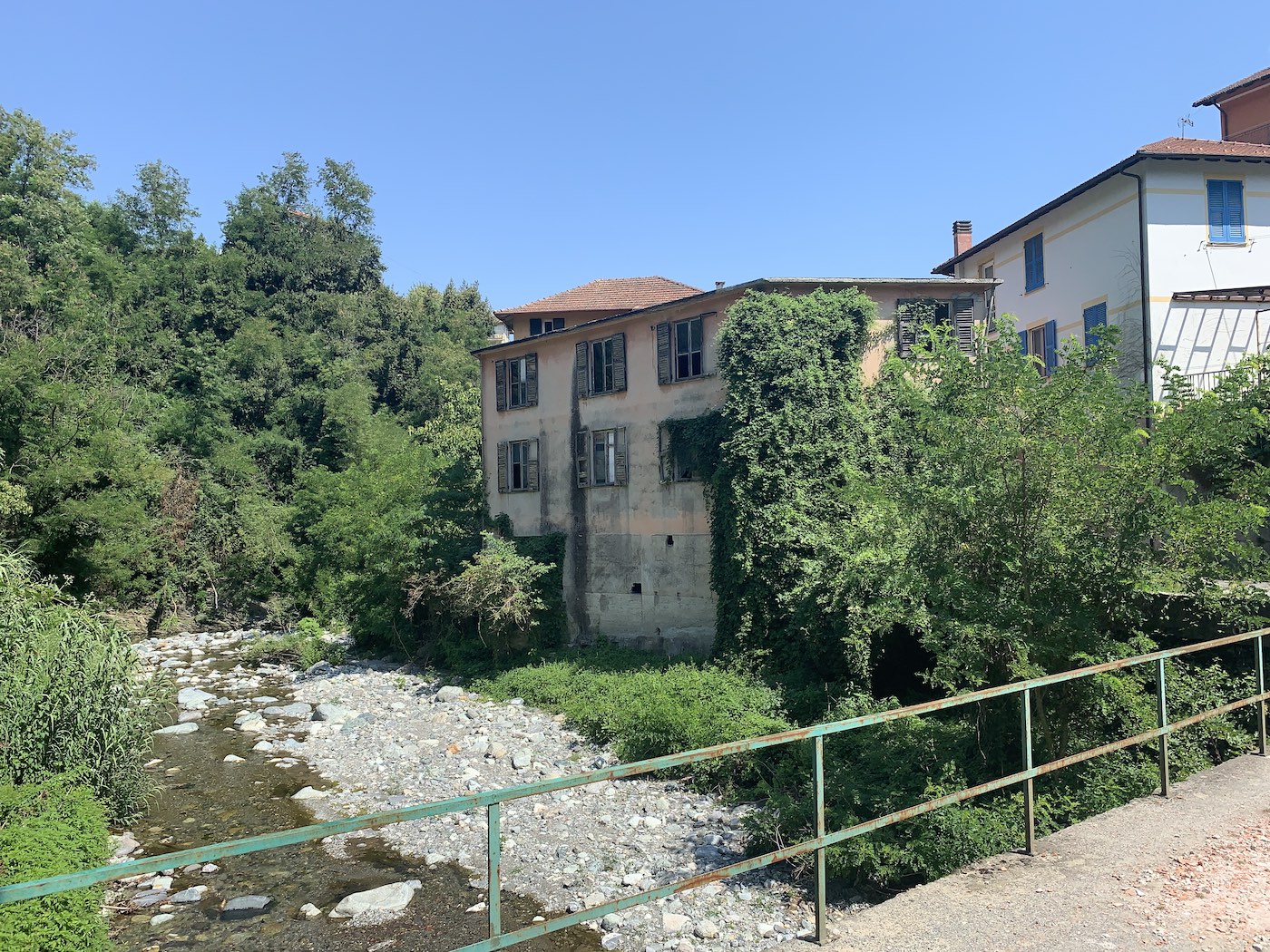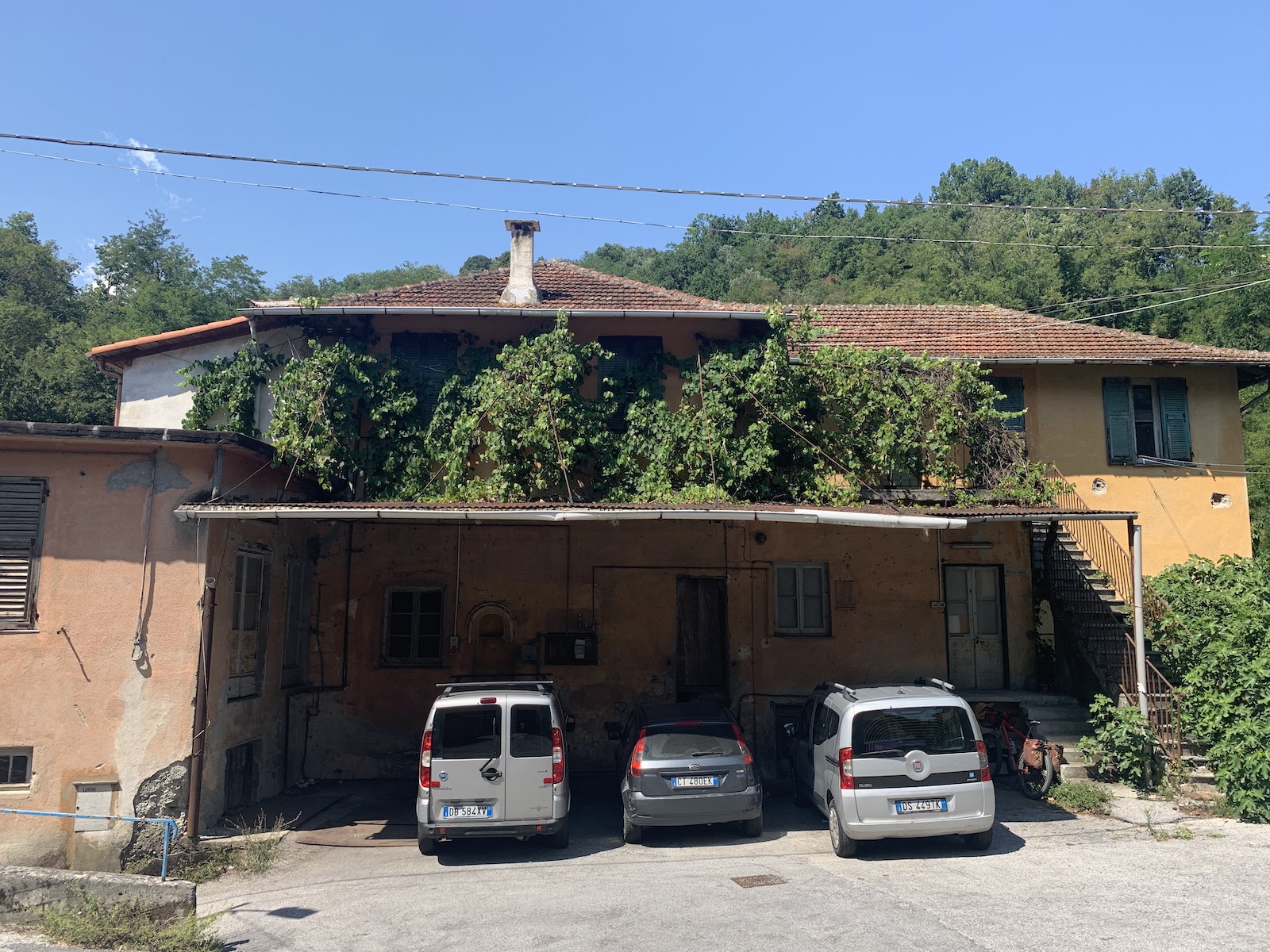 🍀
Get closer to nature whilst remaining connected to the wider world.
💰
Live affordably, renting or buying into lifelong use of properties as you are able.
‍🎪
Be part of a community that respects innovation and independence.
🏘
Support stronger ecosystems through regeneration in overlooked places.
‍🏸
Benefit from shared facilities (vehicles, cinema, tools, ice-cream maker, …).
🤹‍
Connect, learn, and take advantage of serendipitous opportunities.
Our purpose as a member owned co‑operative is providing affordable co‑ownership and rental, giving us use of accommodations inclusive of coworking and more! With many varied communal spaces, across multiple locations.
As participants in a dynamic ecosystem we share its opportunities whilst generating rental revenue as a social enterprise — reinvesting in hosting workshops, talks, activities and even festivals, enriching not just ourselves, but the wider community.
By doing it collaboratively, we reduce our footprints and enhance the effects.
🤝There's opportunities to get involved, in particular Jacob our founder is hoping to find an 🗣🇮🇹 co-founder to take point on communications! Find out more on the questions page or drop an email to jacob@hub.house.
Our first location? — near Genova, Italy🇮🇹
✅ nature — walks on doorstep, 15mins drive up mountain, 30mins to seaside
✅ city — 30mins drive; fab for exploring, authentic dives and culture
✅ reachable — well served airport and trains via Milan
We've been scouting for the right property and have found one that matches most of our expectations! It's not just about having an amazing space to get our work done amongst great people, yet also recharging in the countryside whilst still being able to catch some culture in welcoming towns.
Facilities that accommodate all of us…
With a choice of microstudios, ensuite and basic rooms, or a 'pod' dorm for teams and groups. Plus of course many different shared spaces throughout the property…
dedicated coworking with fibre internet, both separate lively and quiet workspaces
a library with privacy nooks, casual breakout areas, and rooftop lounge
multi-purpose event spaces for talks, workshops, workouts, yoga…
year round terraces and glass conservatory for winter months
multiple station kitchen and dining for collaborative cookups
optional serviced rooms, laundry and full-board mealplans
address use and luggage storage for the (digital) nomads amongst you
a minibus for communal trips
pets and kids welcome but with restrictions
Current status: structural survey in progress
View the report, photos and plans…
We're running it together—to all have a stake!
Whether you participate as a co-owner, an investor, or simply visit on rental — you do so as a member of our cooperative society, functioning within the space akin to a do-ocracy. To join us make a pledge then once we've agreed our plans, you'll be invited to apply for our community shares… Why work from one place? Don't get stuck — make a habit of wider horizons!
Operational costs cover our recurring expenses for utilities, volunteers, and (importantly!) maintenance/renewals:
±€250 per month member expenses contribution
for any time with your shares; booking up to 9 months ahead
€350 (pod) – €750 (microstudio) per month for rentals (mid-season)
with weekly cleaning; booking up to 10 weeks ahead
Capital costs are what we're raising to purchase, renovate and fit-out the property, split between multiple shareholders:
coliving shares, give lifelong use of any room and all facilities, at cost;
around €2 500 for 1 month every year (standard ensuite)
cohousing shares, give lifelong use of a private unit and all facilities, at cost;
around €25 000 for a microstudio (plus your own fitout and decoration)
preference shares, give dividends for investors
paying up to 9% (cost-free stays?)
If you stay longer than your share or have none, you pay the standard rental rates. Shares are flexible, if you take a different type of room your time is adjusted. If you don't use your time, you can give to a friend, or trade it with other members.
Another way to consider how shares work, is simply as a lifelong discount on the rental rates for your stake, beyond which normal rates apply.
Keep on scrollin' to make a pledge!
Operations
incorporated as a Co‑operative Society in the UK for the mutual benefit of its members
fractional co-ownership with community shares, returning their value if you withdraw them*
flexible booking with over 30% unallocated advance capacity
year-round volunteer staff (with stipends) looking after maintenance, driving and some catering
maintenance fund covers costs into the future to limit bad surprises
community fund from revenue surplus allows us to invest in good surprises — events and new facilities
reduced impact and sustainability♻️ by virtue of being collective
may expand as a network of multiple properties exchanging co-owner use
How does it compare?
A coliving hub offers many collective facilities, more flexibility and a dynamic community — versus sharing, renting or buying your own apartment. If you do not need these and can find community and workspace in other ways, then this kind of environment may not be a good match for you.
Tell me more
It's easy to rent cheap private apartments for a few months or more in better locations, such as the Canaries, or to buy in Bulgaria. (One day we'll add a properties there!) If you're happy working from cafés or the apartment, the cost is comparable, but if you add a coworking membership the cost will be higher, however you've your own apartment and potentially a better location.
The ideal use for Hub House is as an annual retreat or base that you come back to between travels. Once we've more locations it'll be great for full time use too. 🥳
come back every year (at different times!) to meet new folks and particpate in events
stay some months to focus on work, freeing yourself to enjoy travels at other times
if you're location independent, use as a base, storing seasonal clothes for when needed
to have and decorate a space of your own, using cohousing as a homebase, traveling sometimes
organise your own events here, including for your clients
gather your remote team together for its annual retreat
save money staying longer and spend more on shorter escapes elsewhere
stay in cheaper apartments during travels, and come back for the community
come to meet friends who can easily stay in the same place with you
how you use a hub is up to you, if it can enable you to persue your best lifestyle…!
Say hi to some of our ambassadors and board 🧚‍
…and our founder
Jacob Jay
jacobjay.com
created the first ever hub offering coliving with open-access coworking, in Delhi, India, and operated for four years from 2010, when the lease price was hiked, spawning the idea of co-ownership. Location independent almost since birth(!) I understand the value of both having a base and escaping to new places so I'm investing too.
You can reach out to jacob@hub.house anytime, and the questions page has a pile of other details including the different ways you can participate in the project, such as volunteering. Anyone wishing to make a significant investment alongside me (e.g. for cohousing), is invited to become a cofounder.
Our values… we don't believe in believing too much!
Let's learn from and support each other.
‍🕴
We encourage diversity. In our roles, places we live and people we know. Without judgement. Dynamic ecosystems brim with serendipity.
💸‍
We enable deconcentration. Spending money where it makes a difference, away from big metros. Benefitting alongside our neighbours.
🕵️‍♀️‍
We embrace dynamism. Investigating the unfamiliar, creating resilience in ourselves, uncovering opportunities for all. We won't be left behind.